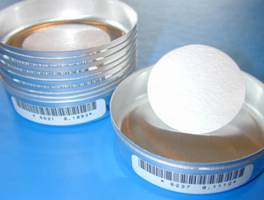 TJ Environmental is a retail business providing quality products and support to environmental laboratories and testing professionals. We offer filters and testing equipment for liquid and aerosol monitoring (such as HotBlock™, ghost wipes, BOD bottles, TCLP products, metals analysis products, ProWeigh® filters, MaxFil™, ZHE+, Digestion Vessels, flow meters, acetone vaporizers, gold-coated polycarbonate filters and other various filters for water and air testing) at very competitive prices. Most orders received before 3 pm can be shipped to you from our office the same day that you place your order. That means no uncertain waiting time and delays, as with many suppliers.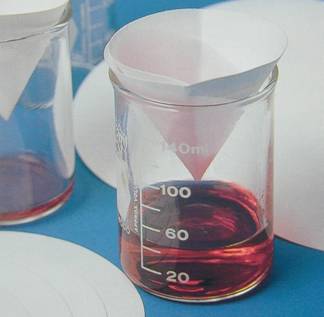 Orders may be placed by regular mail and e-mail at . Terms are 30 days with approved credit. COD or payment in advance is accepted in lieu of credit approval.

All prices are exclusive Value Added Tax (VAT) and shipping cost. Standard term for payment is within 30 days. Interest at the permitted rate will be charged on past due accounts. Although we try to maintain our prices, prices are subject to change; you will be notified of any price increases prior to shipment of your order.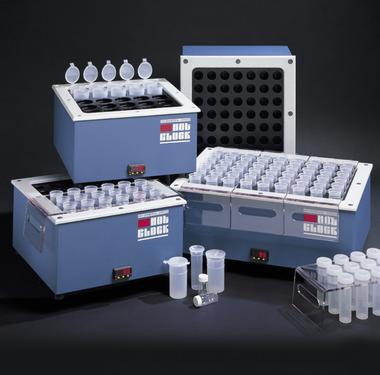 TJ Environmental warrants the products it sells against defects in material and workmanship when used in accordance with the applicable instructions for a period of one year unless otherwise indicated. The warranty remedy is limited to the customer's choice of product replacement or full refund of purchase price. TJ Environmental makes no other product warranty, expressed or implied.